Jeff Russo Creates Dynamic Sonic Palettes for Film and Television with Orchestral Tools
Star Trek: Discovery and Fargo composer on the art of sonic identity and using Modus to make 'impossible' music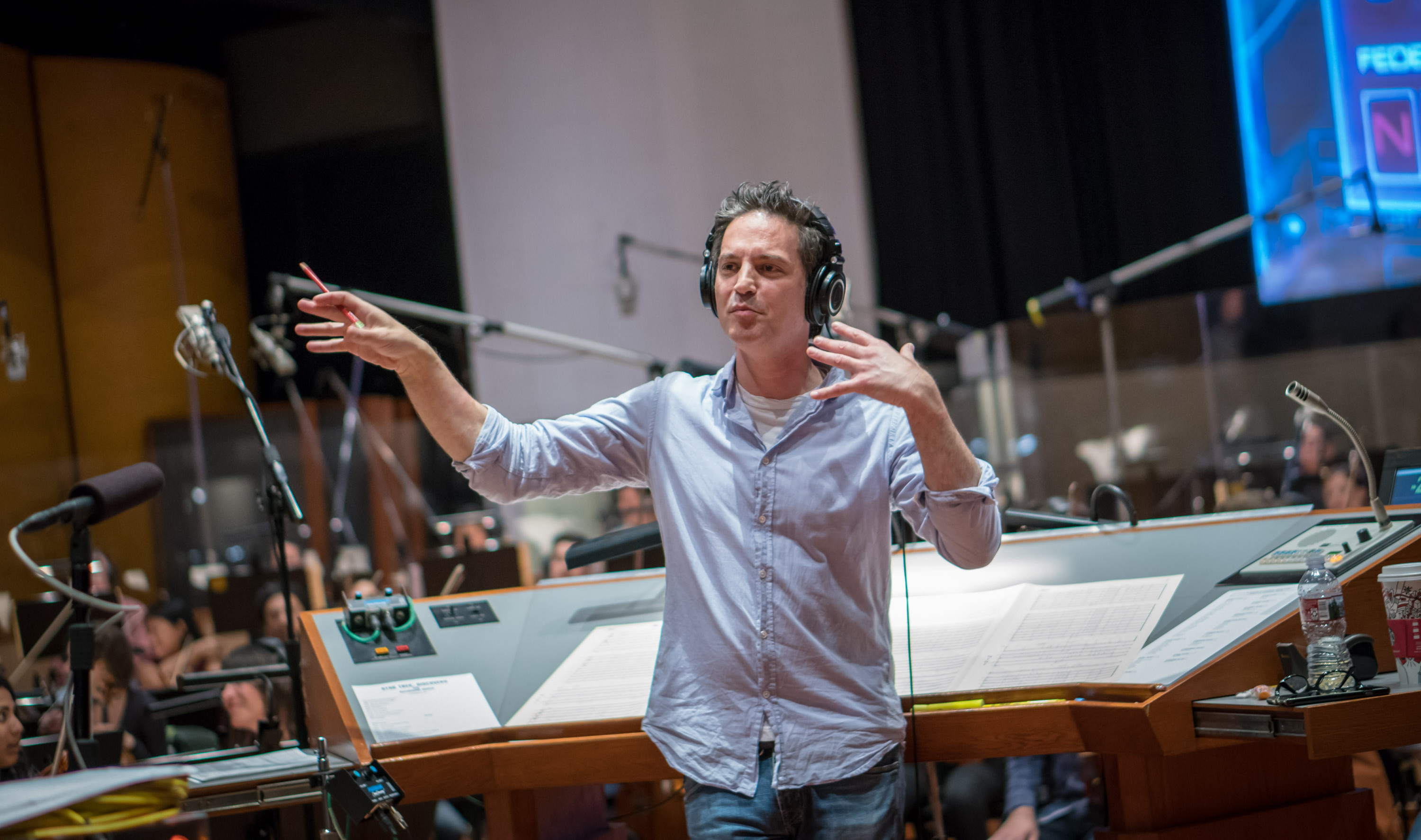 Los Angeles, CA, September 7, 2022— Composer Jeff Russo has built his career as a versatile stylist, able to internalize the emotional core of a story and its characters, and manifest it as moving, memorable music. Working in film and TV, his music has graced everything from major franchise works like Star Trek: Discovery and Picard, Fargo, and Umbrella Academy to films like Lucy in the Sky, Lizzie, and Mile 22. Developing unique sonic and melodic palettes for each new project, Russo's workflow leans heavily on sample libraries, which are often more than just a precursor to live recordings of musicians and orchestras. Alongside the flagship libraries from Orchestral Tools, Russo's writing template employs perhaps most significantly Modus—a bespoke library created by Orchestral Tools specifically for Russo's work on Star Trek.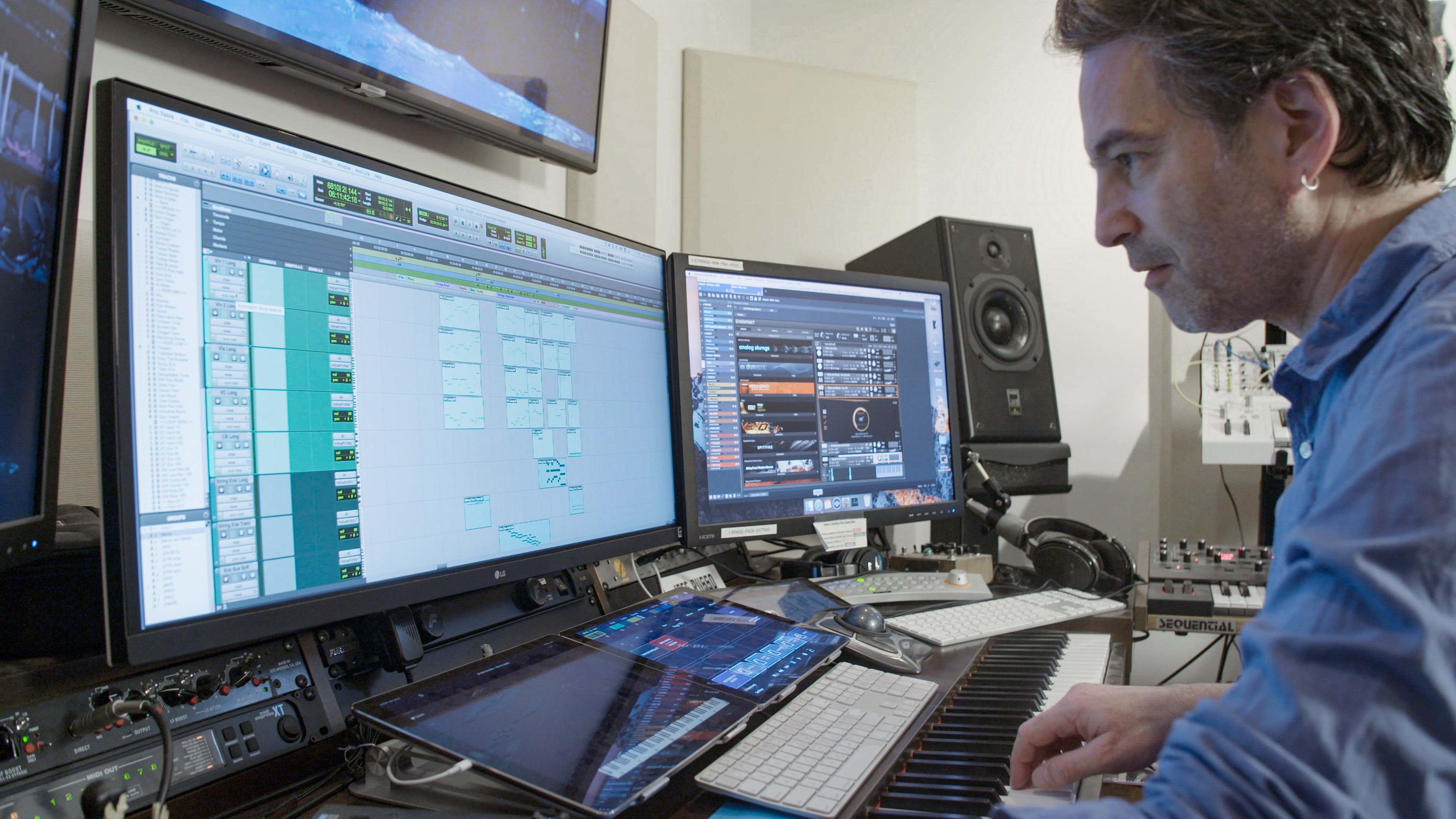 Uncovering unique sonic identities
​When diving into a new project, one of Russo's most important tasks is establishing its sonic DNA to give each film or series its own recognizable sound and feel. Doing so requires an intimate familiarity with the source material, and involves a complex process of selecting specific tones and instrumental flavors that complement the feel of the story, the characters, and the overall atmosphere of the project. "Figuring out where to begin is the most thrilling—and terrifying!—part of this work because once you arrive at that magic combination of sounds, it feeds the overall process in a very organic way," he explained. "I read the script and try to imagine what it feels like and sounds like. From there, it's about messing around with sounds and sketching with sample libraries to uncover that unique sonic identity."
Russo's compositional style and approach vary depending on the needs of the project—this wide stylistic range is a large part of Russo's success as a composer. But in all cases, his approach remains intimately tied to the emotional beats of the story and finding ways to add context to the character's emotions through music. Capturing these emotions in a way that feels authentic to the story requires a deft hand and endless creativity. "Star Trek has these broad emotional moments—action, discovery, awe—that all need to be supported by music with a similar intent," he explained. "That couldn't be more different than a project like Fargo, but my underlying musical goal for both is the same—to tell an emotional story with music that is perfectly suited to what's being seen on screen."
"Composers all have the same sets of tools to use in doing this, theoretically," he continued. "Each project dictates how best to use them, however, and sometimes working in that 'creative' sandbox you get ideas for things that are impossible to mockup. That's where the idea for Modus came from."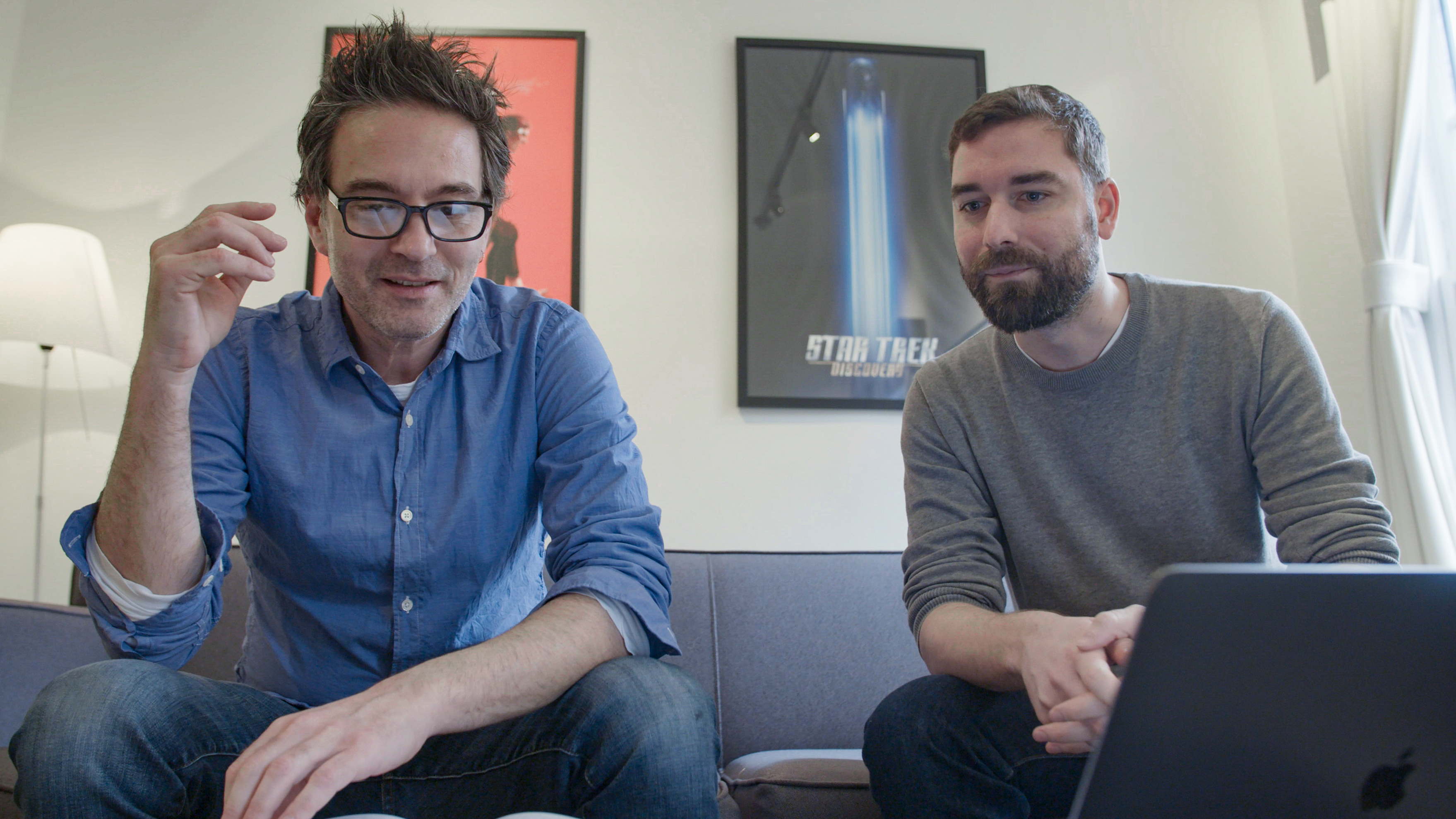 'Impossible' sounds from hybrid orchestras
​A longtime Orchestral Tools user, Russo has frequently used the Berlin Series and Metropolis Ark series as part of his workflow. Given the breakneck pace of most film and television production schedulers, having go-to sample libraries he can rely on allows him to 'sketch' quickly and efficiently. "Using these libraries helps me hear a fleshed out score quickly so I don't have to rely on what's in my head," he said. "Orchestral Tools spends a lot of time getting the sounds just right so when I have to get something down, I can know exactly how it needs to sound with the real players once it's time to record."
"What gets interesting however, is combining these sounds with the real players to get things that would otherwise be impossible to create."
Russo designed Modus with Orchestral Tools based on the idea of creating 'impossible' sounds for his work on Discovery, Picard, and most recently the theme for Strange New Worlds. His desire to push the boundaries for the sonic identities of the shows created a need for instrument combinations and articulations that couldn't be heard anywhere else. "I was after some very unique stuff for these scores—big Klingon choirs, doublings of certain instruments playing together that you might normally hear, quiet sustain patches for underscoring—all things that were crucial to the sonic identity we wanted to establish," he said. "With Modus we were able to capture all of that and more—and when layered with real players it can make uniquely massive sounding music."
"What that gives you is these wonderful hybrid orchestral scores where you can combine the possible with the impossible," he concluded. "It's an incredibly inspiring creative sandbox to work in, and I love using all of these elements together to tell stories."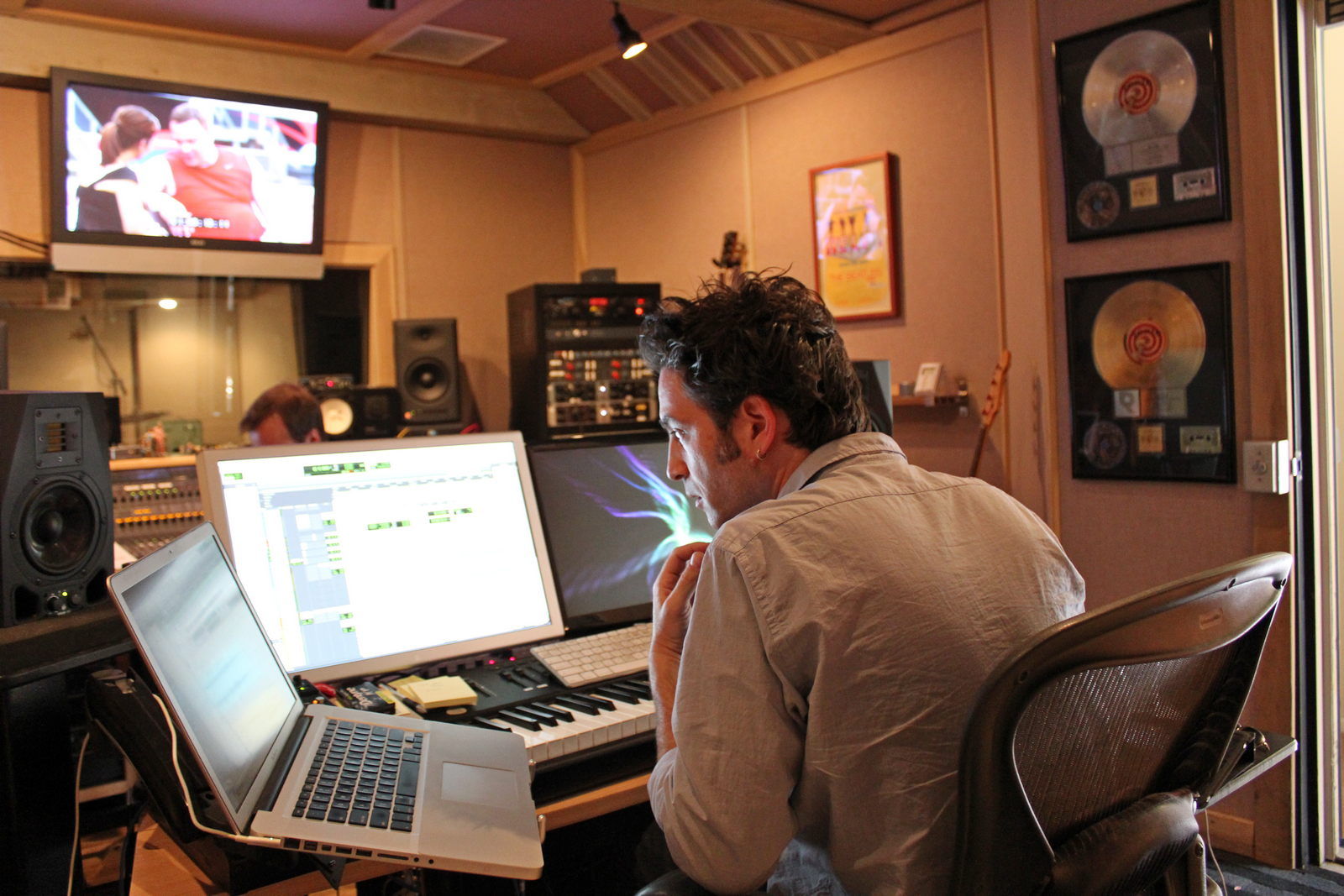 For more information about Jeff Russo, please visit: http://jeffrusso.com/
For more information about Orchestral Tools and Modus, please visit: https://www.orchestraltools.com/
About Orchestral Tools
​Orchestral Tools makes premium-quality sampled instruments for professional composers. Notable libraries include the Berlin Series, Metropolis Ark, Tallinn, Tom Holkenborg's Brass and Percussion, created in collaboration with composer Tom Holkenborg, and Phoenix Orchestra, created in collaboration with composers Harry Gregson-Williams and Richard Harvey. Originally founded in 2005 by Hendrik Schwarzer, Orchestral Tools operates internationally from its base in Germany, with offices in Freiburg and Berlin.
220907-OT-JeffRusso.docx
DOCX - 160 Kb
Download