Orchestral Tools SINEplayer Streamlines Musical Inspiration with SINEsingles
'A-la-carte' access to individual instruments allows for seamless creativity and musical expression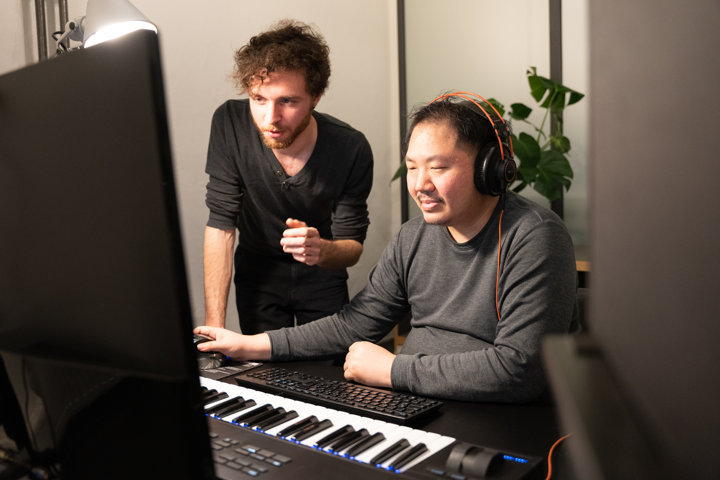 Berlin, Germany, September 27, 2022 — Sample library developers Orchestral Tools have built a comprehensive array of offerings designed to serve the needs of composers and sound designers in every avenue of recorded music. From their best-in-class Berlin Series orchestras to genre and use-case specific explorations such as Metropolis Ark, Andea, Habitat, and Modus, they've dedicated themselves to the mission of creating inspiring sonic elements that can open the door to fresh musical creativity. Earlier this year, Orchestral Tools launched SINEsingles, a series of 48-hour specials on their innovative SINEplayer platform that offered single elements from their larger orchestras and creative sound pack collections for a reduced price. Not only was the program designed to highlight the availability of these unique instruments, it was also the latest in Orchestral Tools' ongoing efforts to streamline and demystify the usage of sample libraries by responding to an industry need that they say favors a more 'a-la-carte' approach.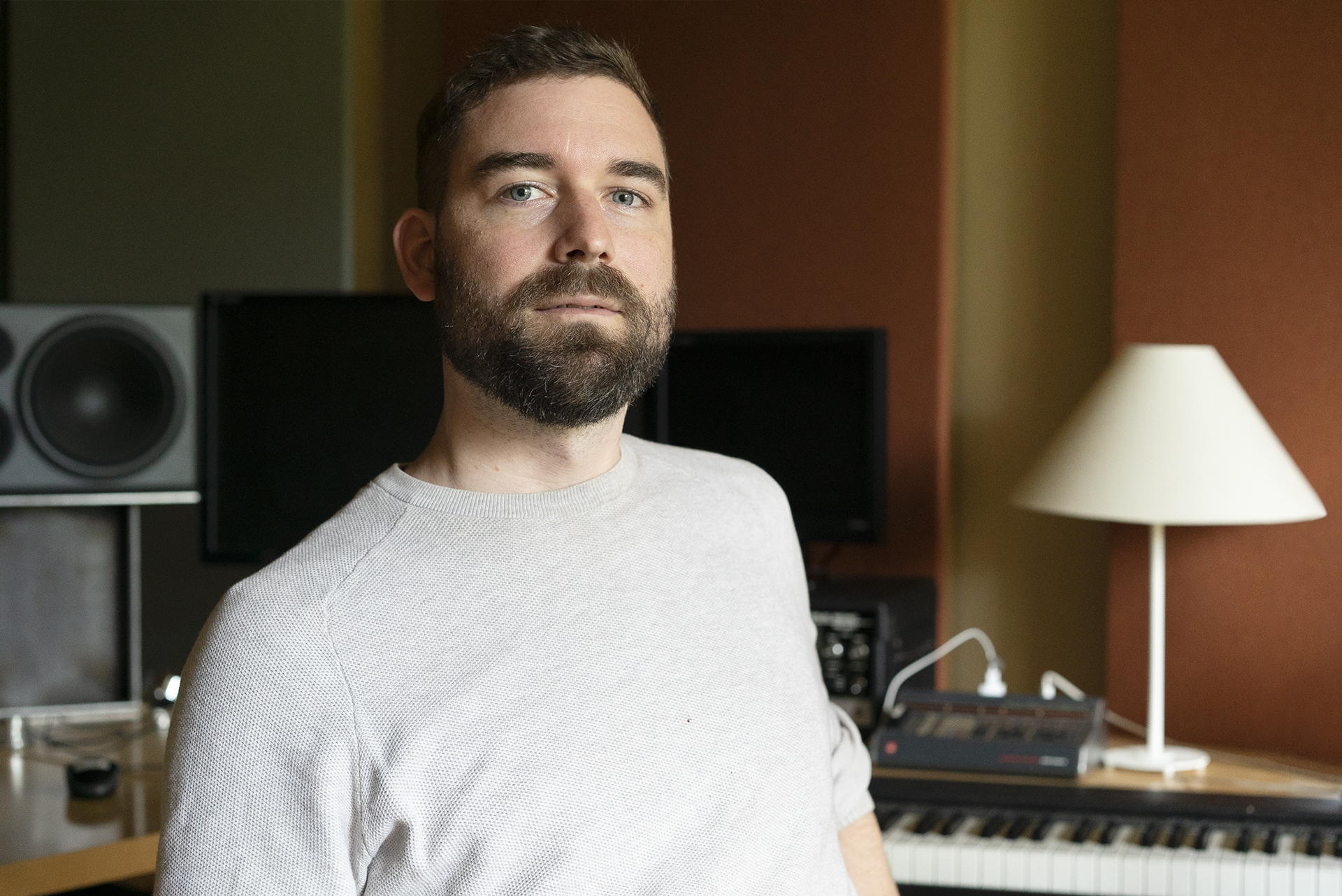 Moving at the speed of imagination
​Orchestral Tools initially launched SINEplayer in 2019 as the industry's first all-in-one player, library manager, and online storefront specifically designed by and for musicians. In addition to giving composers the ability to download and manage any of Orchestral Tools orchestras or sound packs without leaving a DAW, SINEplayer's storefront also introduced the ability to buy single instruments from any library or creative sound pack and make use of it immediately in a composition without needing to commit to the size or expense of a full library.
"SINEplayer was designed to move at the speed of imagination, which for us as composers means utilizing any sound that may inspire us in the moment," said Orchestral Tools Founder and CEO Hendrik Schwarzer. "Sometimes all you may need for your project is one instrument -- be it a rare South American folk instrument like the Paraguayan harp that isn't often included in most sample libraries, or a specific articulation of an instrument commonly found in a larger, traditional orchestra. You can access these sounds quickly and easily in SINEplayer without breaking your creative flow."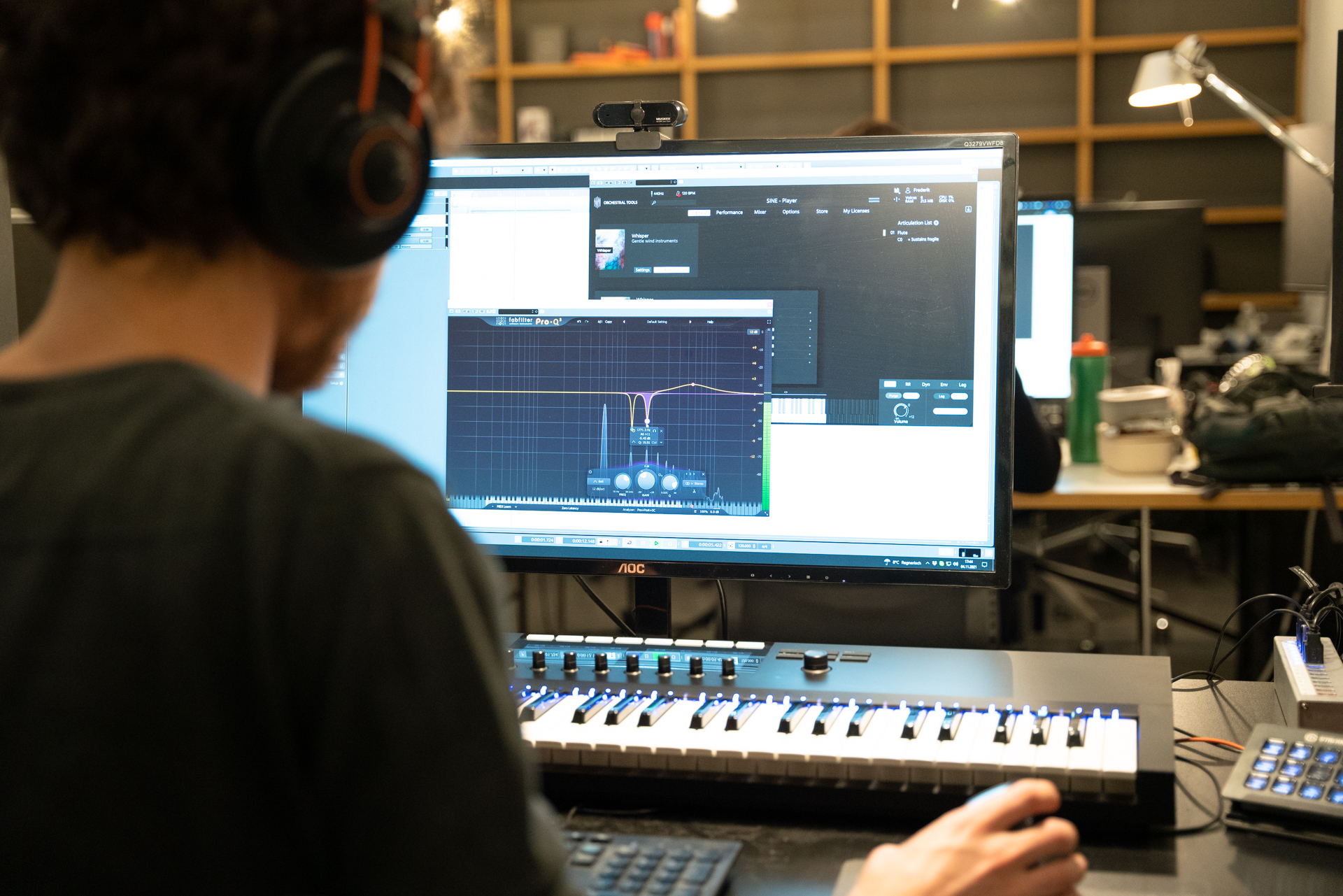 Expanding the palate of the modern orchestra
​Orchestral Tools launched the SINEsingles program to raise awareness of the single instrument offerings in June, with a series of elements that demonstrated the breadth of their libraries. From more familiar sounds such as the Solo Oboe from Berlin Soloists 1 and the Female Soul Ensemble from LA Sessions, to the more exotic such as the Yangqin Ensemble from Pheonix Orchestra and the Kopkernikus Percussion from their Metropolis Ark series. The initiative saw an immediate uptick in single instrument sales – a 300% increase from normal – that speaks to what Schwarzer says is a tendency in modern composers to pull from a much wider pallet of sounds than ever before.
"21st century composers and sound designers often pull their inspiration from a variety of genres and musical viewpoints – it's a collective approach to music making that we find very exciting as sample library designers," he said. "By prioritizing the availability of single instruments with SINEplayer, and drawing attention to it through the SINEsingles program, we feel that we've responded to a need in music creation that is bound to expand and continue as composers broaden their creative horizons."
"We're very pleased that we've been able to streamline this experience for creators, and we're very excited to see what impact this will have on the composers of the future," he concluded.
For more information about Orchestral Tools please visit: https://www.orchestraltools.com/
220927-OT-SINEsingles.docx
DOCX - 161 Kb
Download